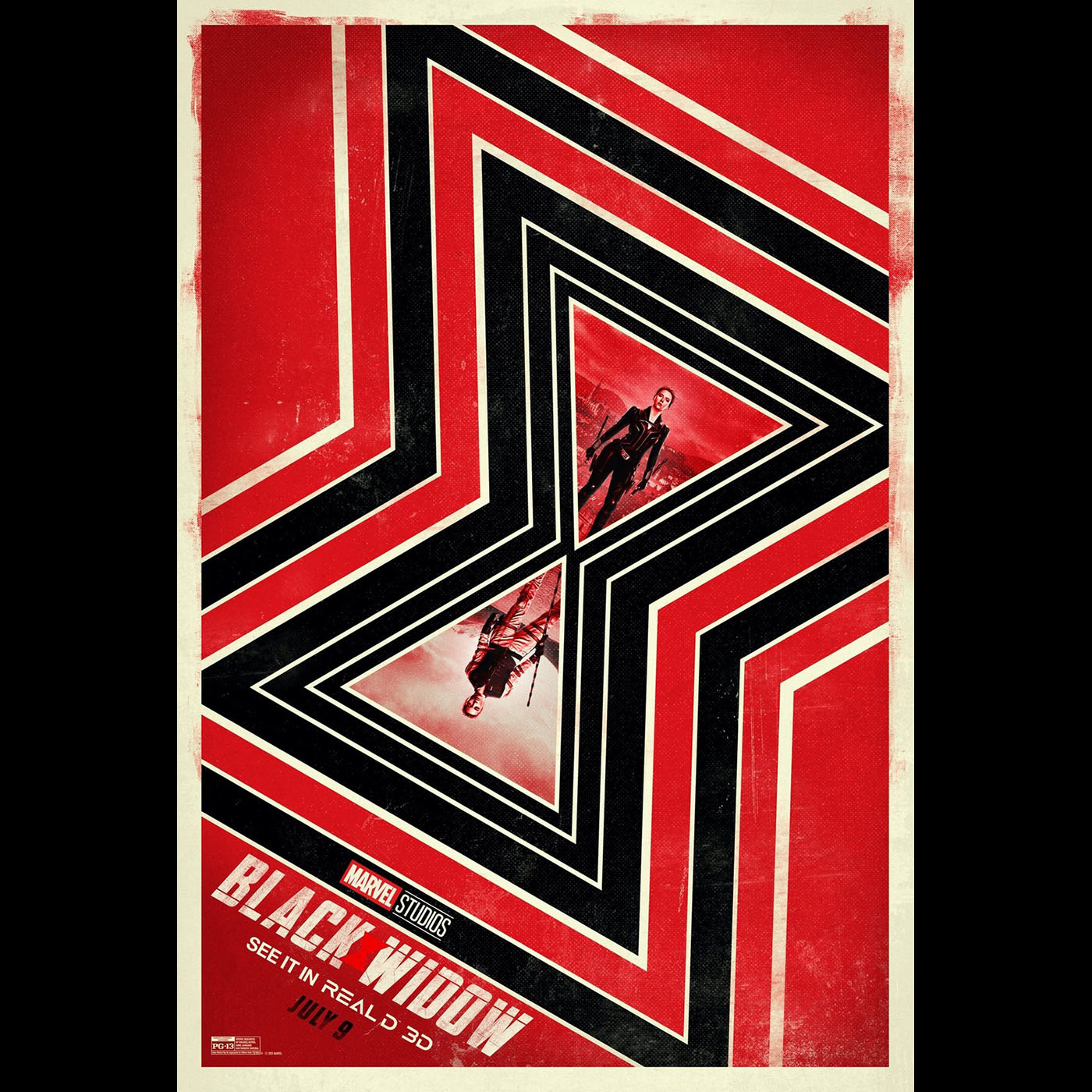 It's been two whole years since a new Marvel Cinematic Universe film hit theaters. Black Widow is finally here but was it worth the wait? Bonus topics today include Mike throws some DC shade, cellphones, and the never ending streaming wars.
So let's just get this out of the way right now, no. Black Widow was definitely not worth the wait. In fact it is probably 10 years too late. Is it a bad film, no. Just not what Mike and Matt anticipated or wanted to see. Black Widow is great but for a MCU movie it is mediocre. The acting was excellent, especially newcomer Florence Pugh, the story was just OK, and there definitely was not enough action. Taskmaster oh poor Taskmaster you were woefully under used. Why does the MCU have such difficulties with villains? Thanos was great, Killmonger was great, but man was this film's villain a let down. With all that out of the way Black Widow is still a great movie and you should see it in the theater if you feel comfortable. Mike Talent gives the kick off to MCU Phase 4 3 out of 5 Reels. Matt not too far ahead awards the film 3.5 out of 5 Reels.   
Next week Mike and Matt tackle the really interesting Amazon Prime Original Sci-Fi flick The Tomorrow War. Thank you for your continued support of our podcast and we will chat at you next week.
---
If you have a film you would like Matt and Mike to review, email us at nerds@reelfilmnerds.com
You can find us on all things social such as YouTube, Facebook, Instagram, and Twitter.  Why not join our Facebook Fan Group so you can yell at Mike and Matt from the comfort of your keyboard while talking about films. We also have an old fashioned website where you can watch trailers, read the host's bios, listen to the podcast, and get a ton more info on the movies we review.  http://www.ReelFilmNerds.com Thank you for liking, subscribing, rating, reviewing, and telling your friends about our podcast.
Finally go out and catch as many movies as you can!