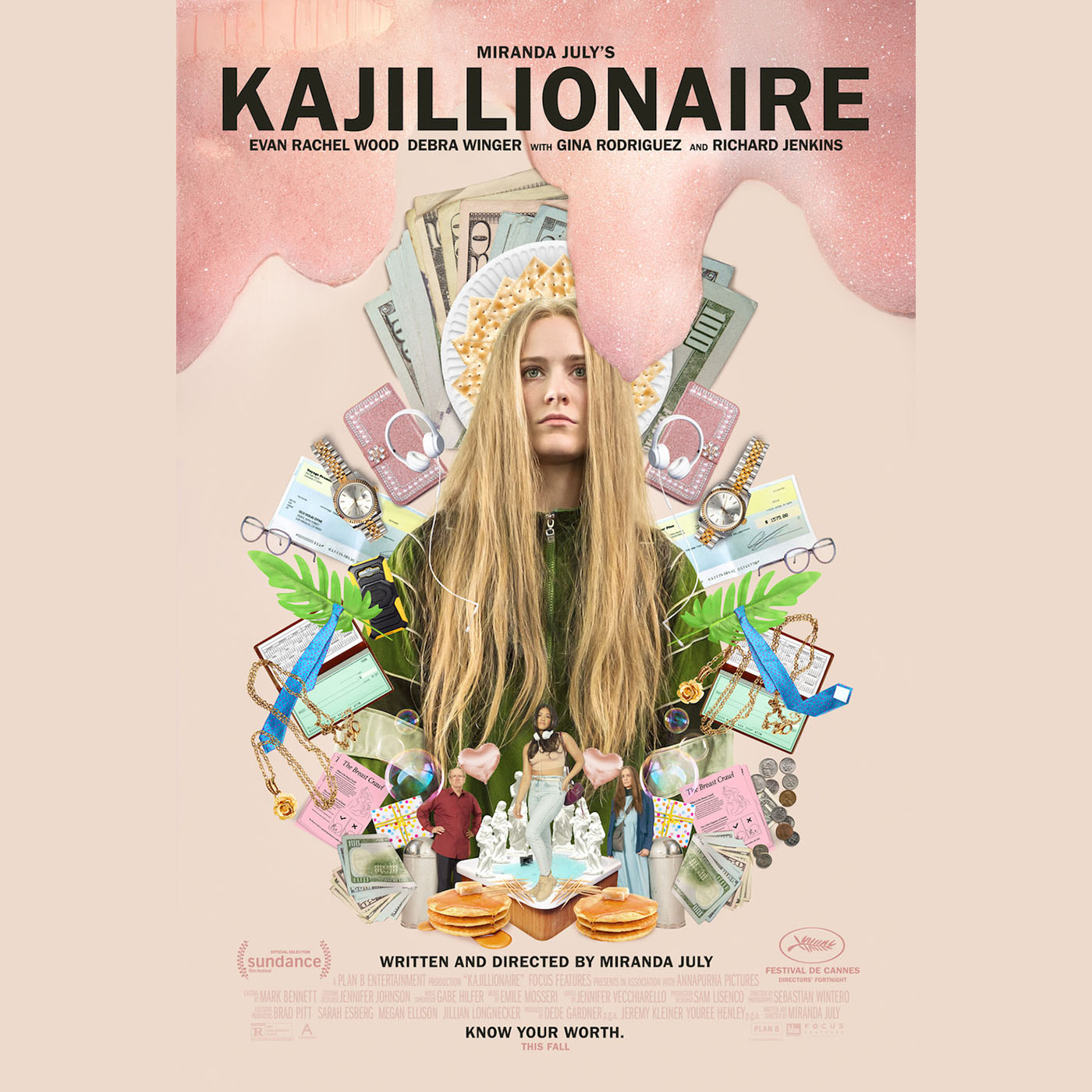 It's hump day and that means more pod! This week was Matt's pick and well he picked wrong with the unique indie directed by Miranda July, Kajillionaire. Off topics include real estate, the heat, and independent films.  
Kajillionaire is a very strange film with amazing acting and cinematography. Let's just put it out there, this movie is very strange. The story is mediocre at best and is left to interpretation. Some of the choices by the actors are odd too. For instance Evan Rachel Woods uses a deep voice for her character and it does nothing but detract from the story and her acting. Speaking of acting, all four of our main actors Richard Jenkins, Debra Winger, Evan Rachel Wood, and Gina Rodriguez were excellent. They had wonderful chemistry and are easily the best part of the film. 
Mike Talent was not a fan of this movie at all and does not recommend anyone watch it. He gives Kajillionaire 1.5 Reels out of 5. Matt thought it was a passable independent film but really hated the story.  He graciously awards the movie a mediocre score of 3 Reels.
For next week Mike is sending us back to the theaters to watch the follow up to the 2017 underrated action comedy The Hitman's Bodyguard, The Hitman's Wife's Bodyguard. It is only available in the theaters. Thank you for supporting our podcast and we will chat at you next week.
---
If you have a film you would like Matt and Mike to review, email us at nerds@reelfilmnerds.com
You can find us on all things social such as YouTube, Facebook, Instagram, and Twitter.  Why not join our Facebook Fan Group so you can yell at Mike and Matt from the comfort of your keyboard while talking about films. We also have an old fashioned website where you can watch trailers, read the host's bios, listen to the podcast, and get a ton more info on the movies we review.  http://www.ReelFilmNerds.com Thank you for liking, subscribing, rating, reviewing, and telling your friends about our podcast.
Finally go out and catch as many movies as you can!