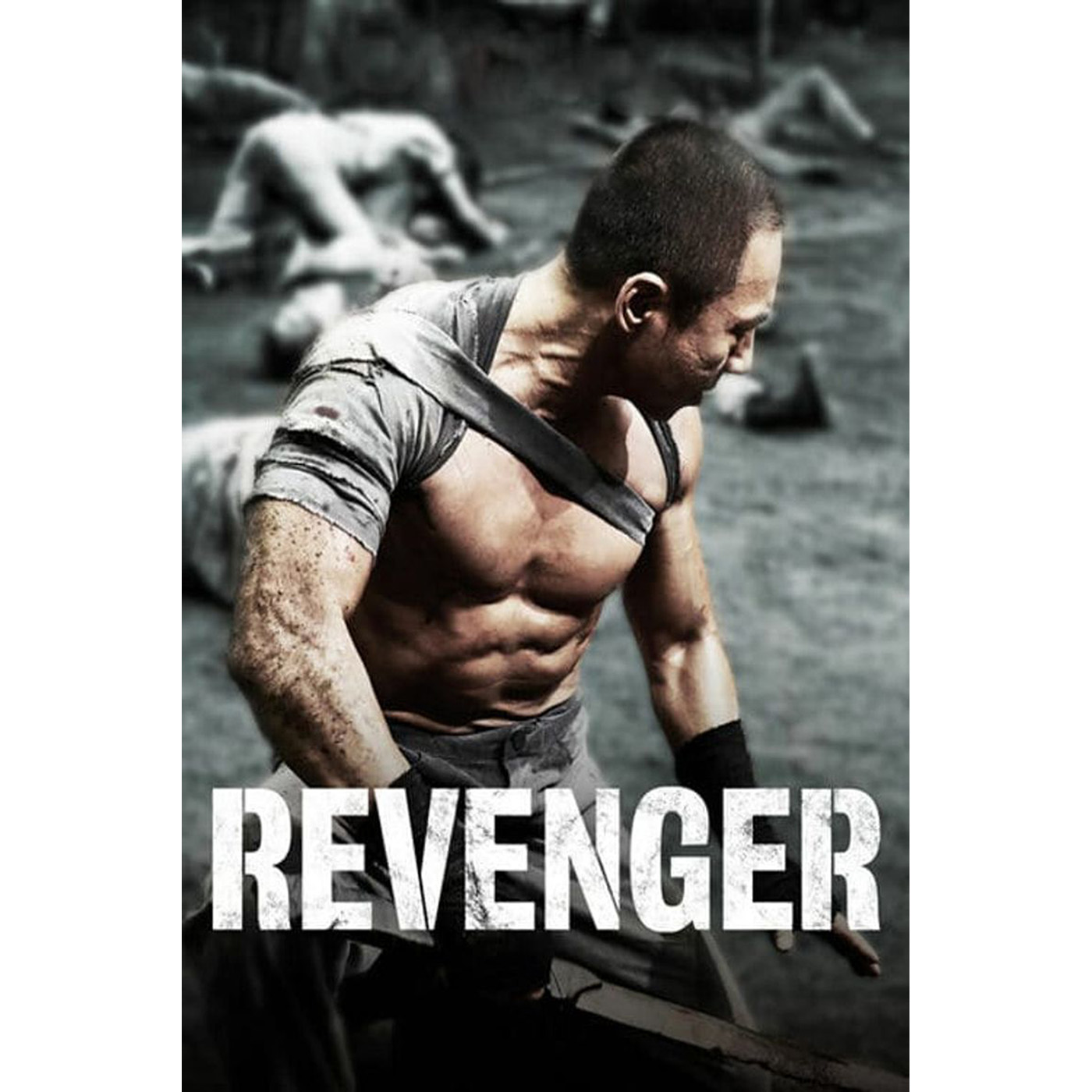 So we are back on our not regular schedule but we did do some podcasting this week!  Regretfully though Mike Talent slacked off and didn't make it to the theater so we finally get to do our Tributary review of the South Korean film hosted on Netflix called Revenger.  Can you guess what it's about, if you said revenge you are right!  Moonlighting topics this week include Josh Brolin, Mike might have revenge issues, and the upcoming Prescott Gateway Mall event Gateway to Geekdom.
Revenger is a great martial arts action film with a forgettable story.  It is not an awful story but it is nothing special. The film starts out with a bang, fizzles a bit, and finishes strong.  The action, oh man the action! The fight scenes and choreography are just incredible! One thing that Mike Talent wasn't a fan of was how the actors switched between Korean and English in a handful of scenes.  Matt personally thinks it was a mistake that was not caught before the final edit. Mike Talent also was not a big fan of the story in this film and has seen many many revenge films better than this one. He gives Revenger 2 out of 5 Reels.  Matt thought it was just average.  He agrees the story was nothing special but the fight scenes were amazing.  They took him back to the martial arts films he grew up watching. Matt gives the movie 3 out of 5 Reels.                
Next week hopefully Mike will go to the movie theater so we can discuss the new Seth Rogen and Evan Goldberg produced Good Boys.  If we can get two reviews done the second film that Matt will definitely see and hopefully Mike will too is Ready or Not.  A dark thriller hide and go seek game for a new bride involving her in-laws.  Thanks for tuning in and supporting the show see you at Gateway to Geekdom on Saturday!
Please support our sister podcasts The Bluemilk Podcast and The Mile High Show also based in beautiful Prescott, Arizona.  They are way better podcasts than ours. Seriously.
---
If you have a film you would like Matt and Mike Talent to review you can email us at nerds@reelfilmnerds.com, listeners we are talking to you too.
Our little show can be found anywhere Podcasts reside such as iTunes, Spotify, Stitcher, Google Play, Tune In, etc. While you are there like, subscribe, rate, and review us if you can too!
You can find us on all things social such as YouTube, Facebook, Instagram, and Twitter.  Join our Facebook Fan Group so you can have a safe space to yell at Mike and Matt from the comfort of your keyboard while talking about films too.  Don't forget we do have an old fashioned website where you can watch trailers, read the host's bios, listen to the podcast, and get a ton more info on the movies we review.  http://www.ReelFilmNerds.com Thank you for liking, subscribing, rating, reviewing, and telling your friends about our podcast.
Now go out and catch a movie!