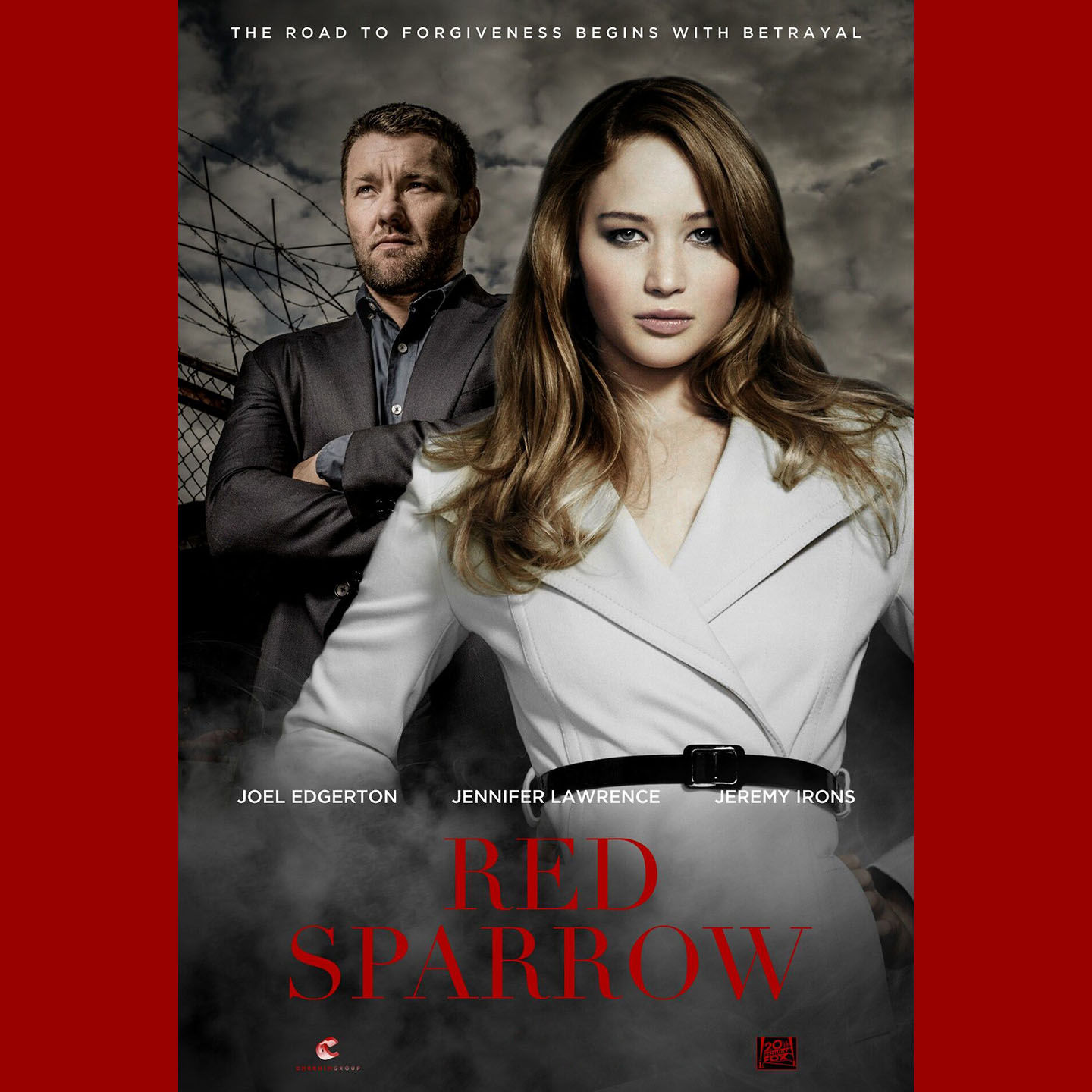 Welcome back for another round of The Reel Film Nerds!  This week Mike and Matt discuss the spy thriller Red Sparrow!  Matt is not a huge fan of all the torture and beatings or the constant flip flopping.  Mike thought it was great especially all the twists and turns, it kept him guessing!  Mike rated it 3.5 out of 5 Reels and Matt rated it 2.5 out of 5 Reels.  Remember our podcast's are SPOILER RIDDEN!!
---
If you have a film you would like to hear Matt and Mike review please Facebook message us, Instagram message us, or email us at nerds@reelfilmnerds.com         
Our little show can be found anywhere Podcasts reside such as iTunes, Stitcher, Google Play, Tune In, Player FM, etc. While you are there like, subscribe, rate, and review us if you can too!
Make sure to follow us on social media such as Facebook, Instagram, and Twitter. Feel free to visit our website to watch trailers, read bios, and just flat out get more info on the movies we review.  http://www.ReelFilmNerds.com 
You can contact us through email as well Nerds@ReelFilmNerds.com
Now go out and catch a movie!